WHO WE ARE
Established in 1992, Hydra Dyne Tech emerged to support the need for custom high-pressure hydraulic components.
Hydra Dyne Technology Inc. is a midsize manufacturing company located in Ingersoll, Ontario. We design and manufacture custom hydraulic components for heavy duty off-road equipment. We make some of the world's most reliable rotary joints, hydraulic cylinders, accumulators, and block manifolds that use our unique LocSeal™ technology. Hydra Dyne Tech employs over 185 employees and continues to grow. 
Mission
Our mission at Hydra Dyne Technology is to provide a "better way to build" for all the industries we serve by building partnerships and providing world-class custom hydraulic solutions with originality, integrity and innovation.
Vision
Hydra Dyne Technology's vision is to generate opportunity around the world by empowering customers to excel in the markets they serve with our continual technology-driven product improvements.

ISO 9001:2015 Certification

CWB Certification: CSA Standard W47.1 (Fusion Welding of Steel)

Patent(s)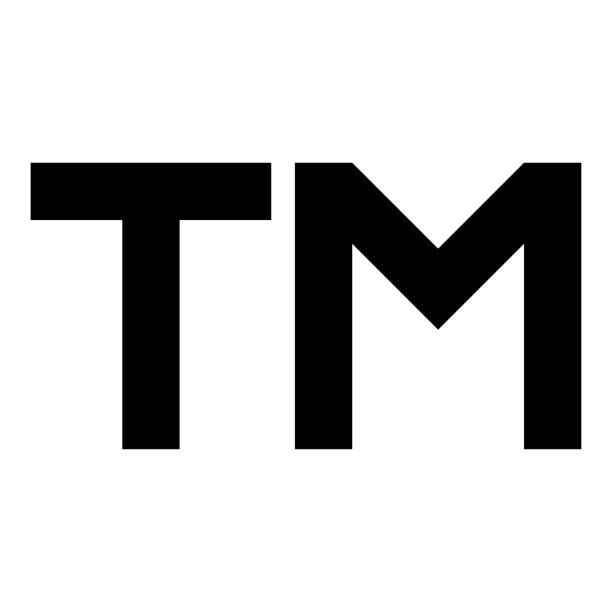 Trademark